Actemium: We give light to your ideas
Design and installation of electrical systems and energy services: we are the ideal partner you are looking for.
With commitment and professionalism, we support you in the design, construction and maintenance of electrical and high-tech systems, in the industrial, infrastructure and tertiary sectors.
Over the years we have also developed significant skills in the field of renewable energy, in particular, solar power.
Part of the range of services we offer are installations related to both strong and weak currents, maintenance, industrial automation, systems for business communication (audio, video and data), fire protection and thermal energy.
Choosing Actemium means choosing professionalism
Our strengths:
Electrical
lighting systems
special systems
renewable energy
Actemium in the World
Actemium's experienced and qualified teams operate around the world to offer a range of reliable and sustainable solutions and services to support the entire industrial process.
See map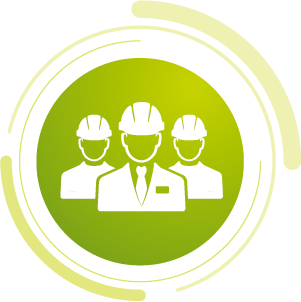 Employees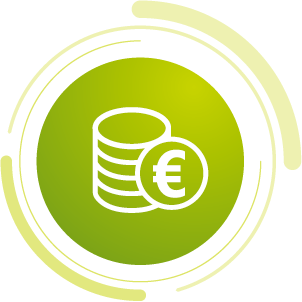 Billion revenue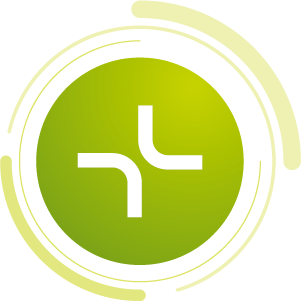 Business Units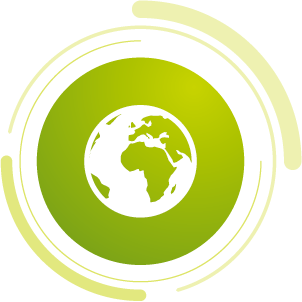 Countries
Actemium Italia's Key Figures – 2021
The skills and professionalism of the Actemium Italy team are at the service of companies for design, construction and maintenance of industrial electrical systems and energy services.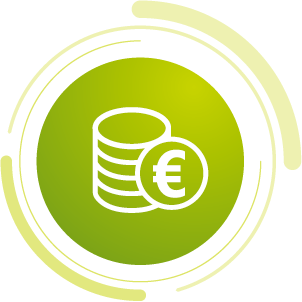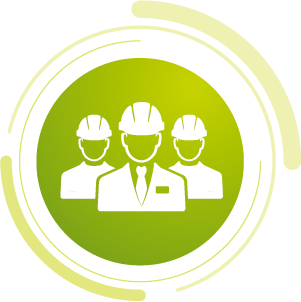 Actemium: a VINCI Energies brand.
VINCI Energies is the business-line of the international VINCI group dedicated to energy and digital.
With the aim of improving people's lives, VINCI Energies contributes every day to the achievement of two important changes: ENERGY transition and DIGITAL transformation.
With more than 83,000 employees worldwide, the VINCI Energies Group designs and develops solutions for the challenges of today and tomorrow by combining its main areas of expertise:  ICT, infrastructure, industry, tertiary.
In Italy, VINCI Energies has set up a group of specialized companies that act nationally and internationally:
Actemium, a leading brand in the design and installation of electrical systems and energy services
Axians, a high-profile player for ICT solutions and services
VINCI Facilities, an expert in facility management services